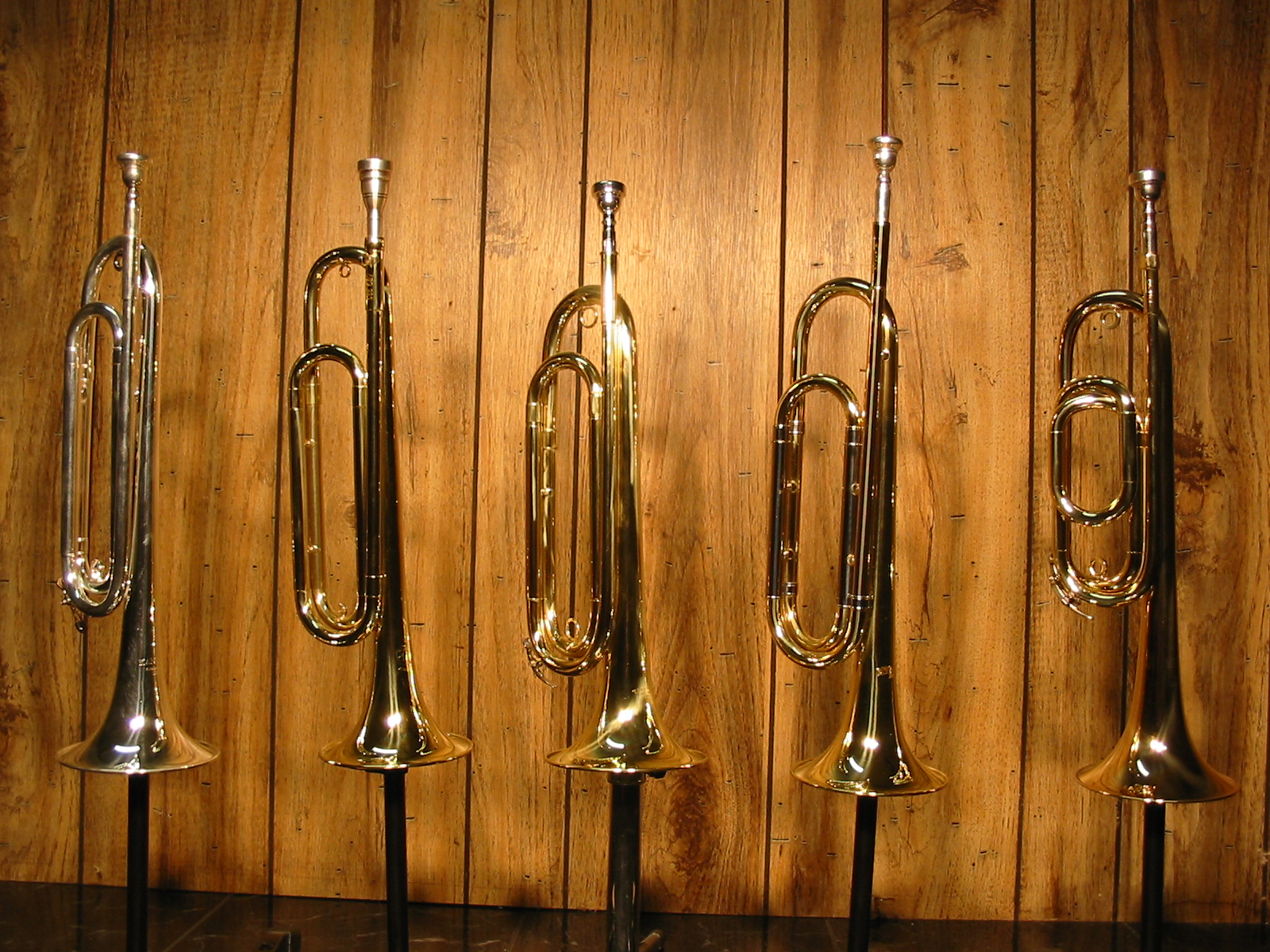 Welcome to the home page of www.scoutbugle.com! This site was created for those of you who would like to learn about bugles, purchase a bugle and for those in Boy Scouts earn your bugling Merit Badge.
Check out our bugle lessons as part of the MERIT BADGE section. Look around the site for other fun stuff.
For those looking to buy a bugle we have our discussion of various available bugles (click here) some available for purchase from our site and for others we have links to other sites. We also have the Civil War Army style bugles (click here). Those looking for a "US Regulation TM" or "RexcraftTM" may want to check out our discussions of bugles and be well served by several improvements on this traditional style bugle.
You'll also find a growing list of bugle calls in both notation and sound.
We're developing a history of bugles along with lessons for the beginner on how to play the bugle.

We have 3 styles of our Scoutbugle.com brand bugles. Our entry level Centennial G Bugle. Great playing and good for ANY playing situation (including funerals). Our two higher end horns include the Arlington G Bugle and our Rose Brass Tribute Bugle. Great players. Great for gifts.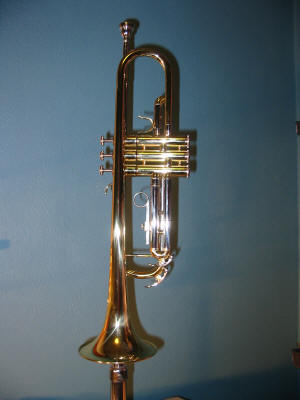 We do carry a line of Wisemann Trumpets form Student to Professional along with Flugelhorns, Cornets and Pocket Trumpets. Drop us a line for latest prices and availability. Support@scoutbugle.com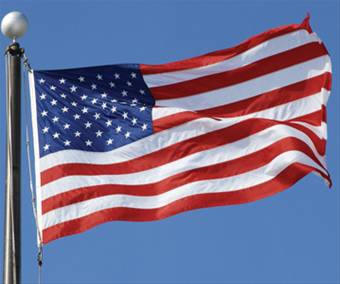 We have US Made Kanstul Bugles Available!! We can custom order ANY Kanstul Instrument Click Here sales@scoutbugle.com

Wyatt P. of Troop 405 Wichita Kansas. Thanks for sending in the picture playing our Bugle.
The traditional Boy Scout Bugle is based on a G/F bugle from specified for the military in 1892. It plays in the keys of G and F using a slide to go from one to the other.
Need Great Brass (and all) instrument repair? Click Here.
Where do you want to go? Click Links Above.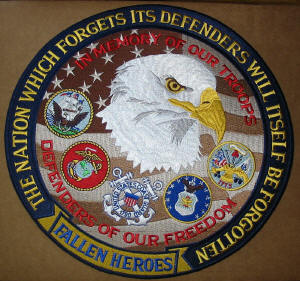 Purchase bugles for Boy Scouts, Cub Scouts, Girl Scouts, Civil War Re-enactors, Military Funerals, and Military players. Includes a training guide mainly designed for the Boy Scout Merit badge but with great information for anyone learning to play this introductory brass instrument. We include written music and played bugle calls such as: First Call, Reveille, Assembly, Mess, Drill, Fatigue, Officers, Recall, Church, Swimming, Fire, Retreat, To The Colors, Call to Quarters, and Taps. Styles of bugles include reproductions of the RexcraftTM bugle (the "official" Boy Scout Bugle), cavalry bugles, "Gunga-Din" bugles , M1892 Bugles among others. Also available for purchase is the Jupiter Brigadier and an Amati 223 and a great student trumpet. We also offer custom made bugles and complete brass instrument repairs and overhauls. We offer complete brass instrument repair of trumpets, repair of bugles, repair of cornets, repair of French Horns, repair of flugelhorns, repair of trombones, repair of tubas, restoration of trumpets, restoration of bugles, restoration of cornets, restorations of french horns, restorations of flugelhorns, restorations of trombones, restorations of tubas, along with custom made bugles. We have CASES for bugles and GIG BAGS for Bugles.

Please send comments, etc to: support
Copyright www.ScoutBugle.com 2004-2016
Scoutbugle.com is not officially associated with the Boys Scouts of America TM
The Centennialtm Bugle, Arlington Bugle, and Tribute Bugleis are trademarks of Scoutbugle.com